Nestled along the picturesque coastline of Avila Beach, a haven of serenity and beauty awaits both seniors and their beloved pets. Coast Family Home Care is proud to present a unique and enriching pet therapy service that transcends conventional caregiving. Recognizing the profound bond between seniors and their animal companions, our compassionate caregivers are here to provide unwavering support and companionship.
Elevating Lives through Pet Therapy in Avila Beach
Experience the unparalleled benefits of our pet therapy services, designed to enhance the well-being of seniors in Avila Beach:
Holistic Pet Care: Our caregivers bring a wealth of experience to the table, offering comprehensive care for seniors and their furry friends. From attentive feeding to ensuring companionship, we're dedicated to meeting the unique needs of each individual.

 

Peace of Mind: Seniors can relax knowing that their pets are receiving professional care, allowing them to focus on their own health and happiness.


Alleviating Stress and Anxiety: The calming presence of pets is scientifically proven to reduce stress and anxiety levels, fostering a serene environment that promotes overall relaxation.


Mental and Physical Vitality: Interacting with pets encourages seniors to engage in physical activities and cognitive stimulation, contributing to improved mental and physical wellness.


Unconditional Companionship: Pets offer unwavering companionship, warding off feelings of isolation and providing a constant source of comfort.
Discover Avila Beach's Charm: Where Nature and Community Converge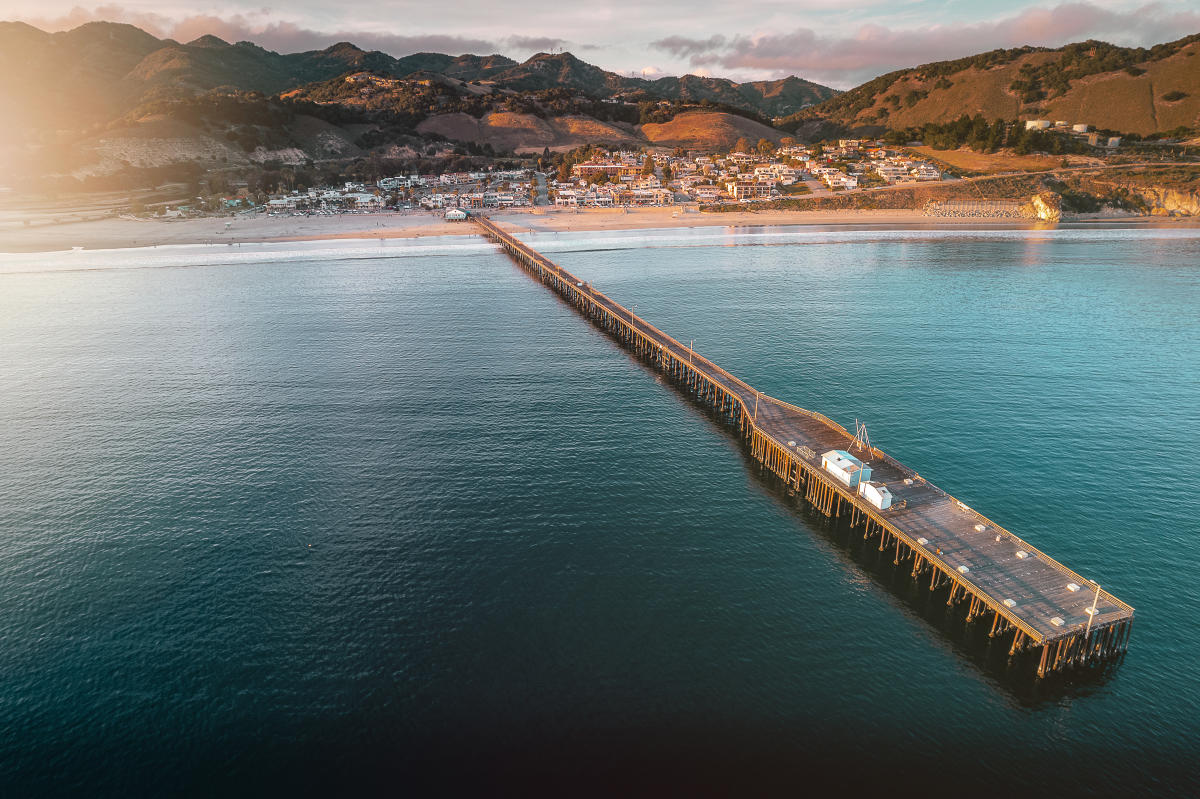 Avila Beach, a coastal gem nestled on California's Central Coast, effortlessly blends the beauty of nature with a sense of community. The town's tranquil ambiance and scenic vistas provide the perfect canvas for Coast Family Home Care's exceptional pet therapy services.
Coastal Connection: Avila Beach's proximity to the Pacific Ocean gifts it with a gentle climate, perfect for leisurely strolls with four-legged companions. Our pet therapy service harmonizes seamlessly with Avila Beach's holistic approach to well-being.

Community Spirit: The town thrives on its close-knit community, where neighbors are friends and traditions are cherished. Seniors are not just embraced by human companionship but also by the furry companions that enrich their lives.
Tranquility and Bliss: Avila Beach offers a serene escape from the hustle and bustle of urban life. Our caregivers contribute to this tranquility by providing dedicated pet care to seniors. Here, both pets and seniors flourish in an atmosphere of shared contentment.
Embrace the Joys of Pet Therapy in Avila Beach
Coast Family Home Care introduces a new chapter of connection and happiness for Avila Beach's seniors. With our unwavering commitment to companionship and care, seniors and their cherished pets can experience the joys of life together. Reach out to us today to discover how our caregivers can enhance the lives of seniors and their furry friends through our exceptional pet therapy services.
HOME CARE AGENCY
HOME CARE AGENCY
HOME CARE AGENCY