Welcome to Coast Family Home Care's dedicated Personalized Chronic Disease Support Services in the serene locale of Grover Beach, CA. Our committed team is dedicated to providing comprehensive assistance to individuals managing chronic conditions from the comfort of their Grover Beach residences. From tailored care plans to medication coordination and emotional well-being, we prioritize your health journey at every step. Experience the convenience and expertise of chronic disease support right here in Grover Beach with Coast Family Home Care. Count on us to be your partners in achieving a better quality of life and improved overall wellness.
Comprehensive Approach to Personalized Chronic Disease Support:
At Coast Family Home Care, we understand that managing chronic conditions requires a holistic approach. Our range of services is designed to provide the utmost care and support:
Medication Management and Oversight: Our experienced team ensures your medications are well-coordinated, promoting adherence and minimizing potential interactions. Additionally, our experts are adept at wound care, ensuring a smooth healing process, especially during post-surgery recovery.


Guidance for Heart-Healthy Eating: If you're dealing with Chronic Heart Failure (CHF), we recognize the importance of tailored dietary choices. Our professionals offer personalized guidance, helping you navigate a heart-healthy diet that enhances your overall well-being.


Adhering to Doctor's Recommendations: Your doctor's recommendations are of paramount importance. We work closely with your healthcare providers to ensure you receive the prescribed care. Through vigilant monitoring, we track your progress and adapt our support to align with your health goals effectively.


Experience the comfort and dedicated care of in-home chronic disease support with Coast Family Home Care in Grover Beach. Rely on our team to be your allies in achieving improved health and an enhanced quality of life.
Discover Grover Beach: Where Tranquility Meets Coastal Charm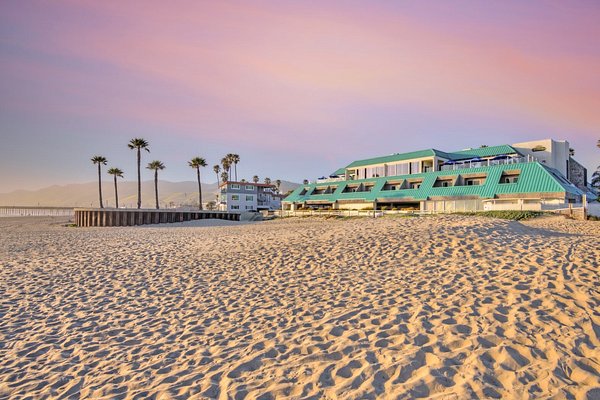 Situated along the captivating California coastline, Grover Beach invites you to experience a harmonious blend of tranquility and coastal charm
Scenic Serenity: Grover Beach offers picturesque landscapes and stunning ocean views, providing the perfect backdrop for relaxation and rejuvenation.
Community Spirit: Grover Beach's close-knit community thrives on its friendly and welcoming atmosphere. Residents and visitors alike can enjoy local events that foster connections and create lasting memories.
Coastal Delights: With easy access to the beach and coastal attractions, Grover Beach offers opportunities for outdoor exploration and seaside enjoyment.
Embrace the laid-back ambiance and coastal allure of Grover Beach. Whether you're exploring local treasures, enjoying beachfront activities, or engaging in community gatherings, Grover Beach invites you to experience a blend of tranquility and coastal charm that is truly unique.
Contact Coast Family Home Care in Grover Beach today to embark on your journey towards enhanced well-being and a more empowered life through our Personalized Chronic Disease Support Services. Trust us to be your dedicated partners on the path to better health.**
HOME CARE AGENCY
HOME CARE AGENCY
HOME CARE AGENCY